International students planning to study in England, or other countries in the UK, are required to take entrance examinations as part of the application process for programs of study at UK universities or colleges.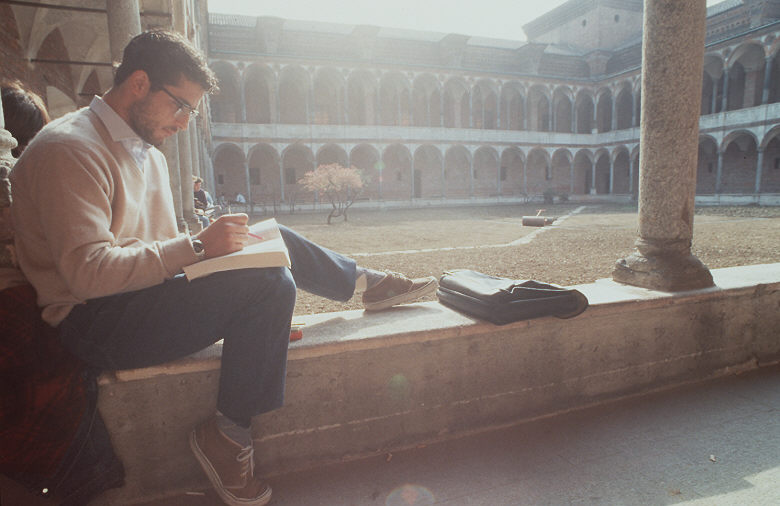 While most universities and colleges will require their own entrance exams, prospective students will also need to complete an English language examination prior to acceptance. If the cost of the English language exam is not included in tuition and course fees, students can expect to spend between £50 and £100 to take the exam.
The most commonly accepted English language exam used by UK universities and colleges is the International English Language Testing System (IELTS) exam. This exam is governed and provided by a partnership between The British Council, Cambridge ESOL Examinations and IDP Education Australia, and consists of four components including speaking, listening, reading and writing English.
To help students prepare for the IELTS exam, the IELTS website, http://www.ielts-worldwide.com, provides the following materials:
• A sample reading test
• A sample essay from the Academic Writing portion of the test
• A sample listening test with sample questions
• A list of free English lessons and courses available online
• A list of exam preparation books that are recommended for study
• Free study materials
• Three practice tests (for a fee)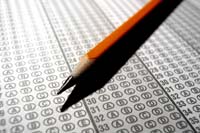 Other English language exams that some institutions will accept include:
• The Test of English as a Foreign Language (TOEFL) exam. This exam is based on American English and is generally used for entrance to American universities; however the TOEFL is available in London, and online, and is accepted by some UK universities.
• The Test in English for International Students (TEIS) exam. This exam is offered by Britain's Education Services Examination Unit. Information is available at their website, www.teis.org.uk.
• The Business English Certificate (BEC) exam. This exam is available through the University of Cambridge ESOL and information is available at http://www.cambridgeesol.org/exams/bec.htm.
Regardless of the English language exam you will be taking, the following five tips will assist in preparation:
1. There are study guides and materials available for each exam. Obtain the proper study guide and review prior to your exam date.
2. If you are taking your exam in person, you will need to bring identification, including your passport. If your passport is not in English, another form of identification will also be required.
3. If you will not be in the UK to take the exam, go to the British Council website at www.britishcouncil.org to contact your local British Council for information on taking the exam where you live.
4. If you are not a native English speaker, seek out a native English speaker who can assist you in practicing for the speaking and listening portions of the exam.
5. Read English language publications as much as possible to hone your reading and comprehension skills.
Whether English is or is not your first language, obtaining study materials, practicing your spoken and written English skills, and following the above tips will assist you in preparing for this necessary exam.