Students who wish to study in England, or anywhere in the United Kingdom, will find a wide variety of educational opportunities, courses, programs and educational institutions from which to select.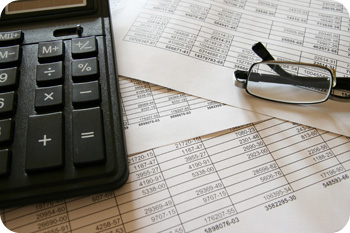 The tuition and fees that non-resident students can expect to pay are determined by a number of factors including whether or not the student selects a private or publicly-funded institution and which tuition category the student falls under. Private educational institutions generally have a set tuition rate for both home and overseas students, while public institutions have tuition schedules that are more varied.
There are a variety of factors that determine which category of student you will fall under. For example, if you are a national or resident of a country within the European Union, you may be eligible to pay lower tuition rates at public institutions that are in line with tuition paid by residents of England.
Also, if you have established residency in England or the EU for a period of three years, you may also be eligible for resident tuition. If you do not meet these requirements, you will most likely be required to pay overseas tuition rates that vary depending on whether your program of study is considered higher education or further education.
Tuition for overseas students generally ranges from £3,500 to £18,000 for each year of study. Aside from basic tuition costs, tuition and fees will vary based a number of factors, which include: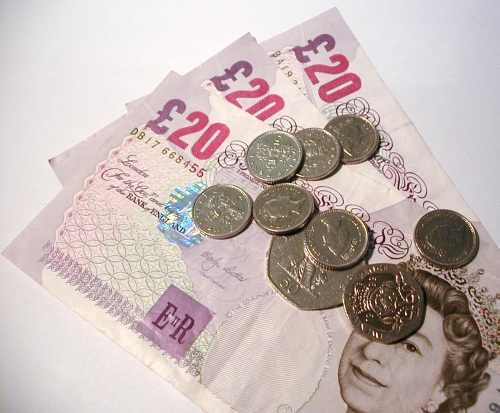 1. Your chosen course or program of study
2. Whether the educational institution is private or public
3. Whether you are in a higher education program, which includes undergraduate, graduate, Higher National Diploma (HND) and Higher National Certificate (HNC) programs, or a further education program, which includes vocational programs and Access courses
4. The cost of books and materials, lab sessions, student clubs and groups, and other education enhancing necessities
5. Room and board fees, if not included in your program of study
The best way to confirm the tuition and fees associated with studying in England, or other areas of the UK, is to contact the educational institutions you are considering. Be sure to inquire about fees and costs that occur in addition to program and course tuition. It may also be a good idea to inquire about tuition and fee increases that could occur during your planned period of study in order to allow for appropriate planning.
The British Council's website, www.britishcouncil.org offers valuable information regarding funding your UK education for both UK residents and overseas students.
Regardless of the tuition category that international students fall under, they will undoubtedly find that the education they receive while studying in England, or other areas of the UK, will go far beyond the classroom and will be well worth the cost. Studying in the UK offers a once in a lifetime chance to experience high quality education, as well as the rich culture, art and history of the region.