One of the most important tasks for new students is finding student housing. This becomes a much harder job if you are an international student that has little knowledge of housing options within you prospective country. Besides being a place to eat and sleep your residency can be a great place for you to socialize and make new friends.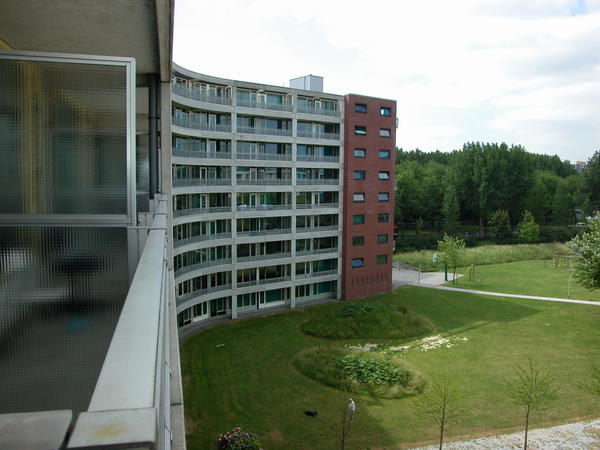 There are a lot of student housing options that you can choose and pick from. Below we discuss the first step that you need to take which is how to apply and find student housing in the United Kingdom.
How to apply:
All Universities have a student housing accommodation office, where housing staff can guide you with helpful information on how to start the accommodation process.
The most popular student housing is student dorms or known as halls. These will sellout the fastest, so it is important to find out when you can first apply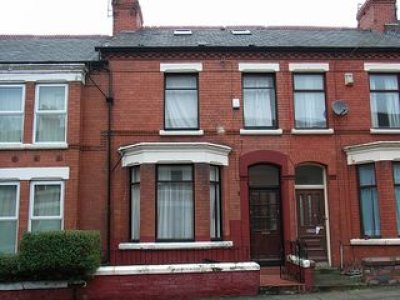 . If you miss the deadline you can still put your name on the waiting list incase something becomes available.
International students who wish to get private accommodation you will need to have a valid visa before you can rent a property. It might take some investigation and extra time finding private accommodation, so it is suggested that the prospective student start the housing search as early as possible. The student accommodation office within your university should have a list of credited agencies to help you find private accommodation. Agency service fees will cost around £100.
Another way to go about private student housing is through social networking sites. Craigslist.org and Gumtree.co.uk are widely used in the UK. Also walk by the student union to look at the notice boards which might have postings for rooms to rent.
When looking for off campus housing it is important to make sure that the housing has basic, but important student facilities like Wireless internet, kitchen, and a parking spot. It also never hurts to try and negotiate on price. Also make sure to read your term of lease carefully before singing any documents.
After exploring all of these student housing options you should have an idea as far as what housing options you think will accommodate you the best for this once in a lifetime study abroad experience.