A Master's degree in Business Administration, or MBA, is an excellent way to enhance not only your business acumen but also your earning ability. The Association of MBA's, or AMBA, estimates that the average MBA graduate earns an annual salary of £65,000, while someone already in the work force can achieve a base salary increase of 20% following completion of the MBA.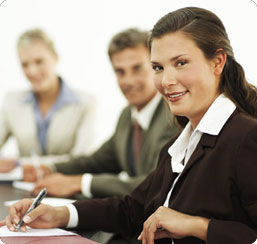 There are numerous business schools in the USA and Europe, all of which can teach courses leading to the MBA. However, there are several key advantages to studying for the MBA in England:
Time
USA-based full-time MBA programs generally take about two years to complete. In Europe, the time is anywhere from 10 months to 2 years. In England, the average MBA takes 12 months.
Financial strength
England is a member of the G8 group of industrialized nations. It is also a major player in the financial arena: the London Stock Exchange is the largest centre for foreign equity trading, taking 40% of the international equity market.
Affiliations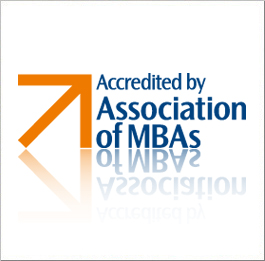 High-ranking company officers and investors operate and reside in England. Your chances for a successful internship or even company employment are more certain in England than in other countries.
Accreditation
The AMBA regularly monitors the content and quality of MBA programs to insure that they are of the highest caliber. At least 1/3 of the 126 business schools that teach AMBA-accredited MBA courses are located in England.
Language
English is regarded as the language of business. By studying for your MBA in England, you have the opportunity to improve your English language skills.

Internationalism
There are about 12,000 students from all over the world studying for the MBA in English business schools. This translates to about 80% of all MBA students being international. Such an environment leads to the making of valuable international connections and business partnerships.
Many foreign students have already realized that England is the best place for them to attain an MBA: compared with the rest of Europe, more foreign students are awarded the MBA in England than in all the European countries put together. The bottom line is that, for credible and reputable coursework, and for the chance at attaining suitable work after graduation, an English business school is your best choice.