When the bell rings, take a break and travel to one of these popular England destinations: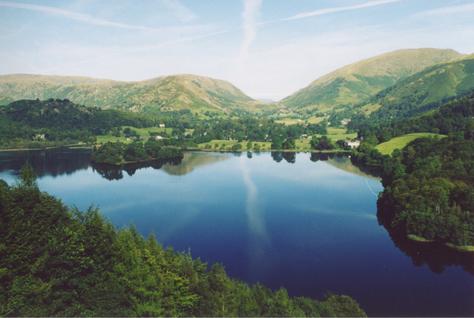 Wild Ride: Blackpool
Blackpool is the most popular holiday destination in England, and it's no wonder. This seaside entertainment mecca offers piers and waysides crammed with amusements and rides, including the Pepsi Max Big One, Europe's fastest, tallest rollercoaster, and Sandcastle Park, home of the world's longest indoor rollercoaster waterslide. When the sun goes down, there's plenty to see and do. Blackpool's vibrant nightlife offers pool bars, pubs, and clubs, as well as a lively theatre district with live performances, including concerts, musicals, magic shows, and plays.
Take a Hike: Lake District
Exercise your leg muscles with a hike through hills and mountains, called "fells." There are more than 200 fells here, all of which are open to hikers. Be sure to pick up a map, available at a host of shops located throughout the area, and bring a light jacket. After you work up an appetite head to one of the district's many traditional pubs for a taste of true England.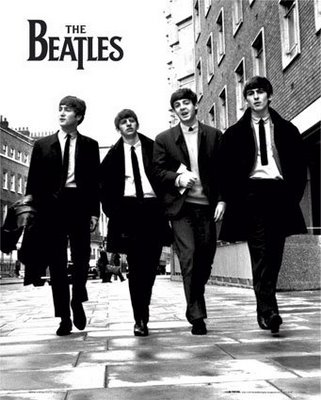 Music to Your Ears: Liverpool
Firmly ensconced as the heart of the popular British music scene since the days of The Beatles, Liverpool is still England's center of song, and the city teems with nightclubs and other venues featuring music ranging from indie to pop to rock to dance sounds. Both world-renowned performers and local newcomers recognize Liverpool as a center for musical innovation and nightclubs and the Echo Arena is the place to look for international superstars.
Wet 'n' Wild: Cotswold
For sheer, wet fun, the Cotswold Waterpark is the place to be. Offering 140 lakes, there are plenty of opportunities for swimming, kayaking, canoeing, sailing, waterskiing and windsurfing. And don't worry about equipment – the Waterpark's activities centers can supply all you need, and even offer short courses and "taster" events to let you explore a variety of activities. Don't forget your bathing suit! Outside of the Waterpark, take some time to visit the Cotswold's thriving arts center and historic pubs.
Rock On: Stonehenge
Head out to the Salisbury Plain and have a look at what the Neolithic Brits were up to. This world famous World Heritage Site was constructed around 3000 BC and is actually the center of an area dotted with ancient monuments, many accessible from a series of winding footpaths. Wear comfortable shoes!
With all of these options and more, it's clear: Whether you're looking for relaxation or adventure, England offers a destination that's sure to be perfect for you!