MBA in England
The MBA degree has been continually growing in popularity during recent years and continues to be a sought-after degree even in light of the recent economic downturn. The UK alone boasts over 10,000 MBA graduates every year from more than 100 schools.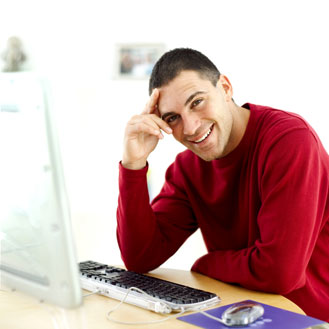 England has an educational tradition that is widely respected as one of the best in the world. With such institutions as Oxford, Cambridge, and the London Business School, opportunities for academic excellence are plentiful. An MBA offers students a broad financial background and generally explores a flexible, interdisciplinary approach to business skills.
Who gets an MBA?
Most students enrolling in an MBA program have several years of work experience and have decided to pursue a career in business or to develop the skills that have been gained since entering the workplace.
The type of people that enter these programs varies widely due to the nature of the degree itself; an MBA curriculum often focuses on more broad topics that relate to management, leadership and organization than on more specific areas that one finds in other graduate programs. There are however some generalizations: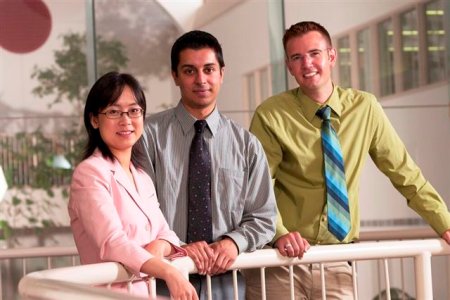 • Degree holder from a good university
• Several years of work experience
• Average age of 27
• Highly motivated to advance in a business related career
Why pursue an MBA?
The advantages provided by an MBA can give even experienced professionals an edge in an increasingly competitive marketplace. In the UK, MBA programs are often only 1 year long; these courses are shorter, cheaper and more intensive that other comparable programs and allow candidates to spend less time away from career opportunities. The degree is often used as a catalyst for career advancement but is also helpful in seeking out additional opportunities in other areas. Several broad skills are effectively developed:
• Management techniques are refined
• Leadership skills are developed
• Organizational tools and financial competence are emphasized
In an evolving economy the commercial competence that comes with an advanced business degree can mean the difference between a menial job and a satisfying career. An MBA can help all who are interested in business and administration take full advantage of available opportunities.