Distance learning programs offered in England allow students both in the UK and around the world to partake in online education and earn a degree from an English college or university. England online education is particularly beneficial for students who wish to attend university in England, but may not be able to relocate to England for their studies due to family, work or other obligations.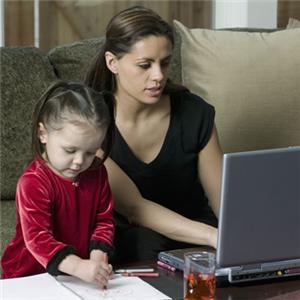 Students considering an England online education program should keep the following five tips in mind when choosing a program and working towards their degree: 
1. Select an online education program that fits your budget. Online education programs can vary in cost from a few hundred pounds to several thousand. Find a program with a tuition that fits your budget, and keep in mind that financial assistance is available to help you pay for your online education.
2. Choose an online education program that fits your schedule. Determine the amount of time you will be able to dedicate to your studies prior to selecting a degree program, and then choose a program that works with your schedule. Many online education programs offer accelerated options for students who want to finish their degree quickly, but also keep in mind the maximum time allowed per course if you prefer to learn at a slower pace, or if unanticipated obligations or distractions come up.
3. Select an online education program that fits your overall goals. Prior to selecting your online degree program, you should have an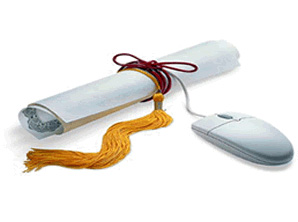 idea of your overall educational and career goals. If you intend to further your education after this program, confirm accreditation and the possibility of transferring credits prior to committing to an online education program.
4. Try different study methods to determine how you learn best. For example, many online education programs offer print course materials that are mailed to your residence, while others require students to download course materials from the Internet. If you learn best with hard copies that you can highlight and underline, invest in a good printer so that you can print out downloaded course materials.
5. Stay motivated. The flexible, self-paced nature of online education programs is one of the greatest benefits of online learning. However, working at your own pace and at your own discretion means that staying motivated to complete assignments and study for exams is all on you. Set deadlines, form a study group, schedule regular study sessions and maintain your motivation to meet your educational goals.
Continuing your education and completing a degree or certification through England online education options is a great way for students around the world to benefit from a UK education, no matter where they reside. Increase your career opportunities and earning potential from the comfort of your home with one of the many online education opportunities offered through colleges and universities in England.