Students who would like to pursue a post-secondary education in England have several options from which to choose, including universities, university colleges, sixth form colleges, and further education colleges. Each type of school offers unique and valuable opportunities for students, no matter what educational or vocational goal a student may have.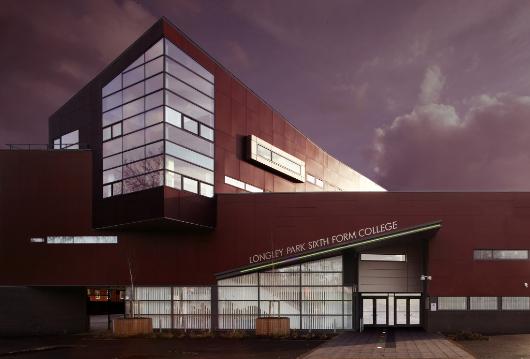 England has 90 universities, many of them world renowned and all of them offering study programs of the highest caliber. These universities generally offer four types of academic degrees, divided into undergraduate or "first" degrees and post-graduate degrees.
Universities offer two types of first degrees: the Bachelor's degree, typically lasting three years, and more recently, a Master's degree, which requires four years of study and allows students to bypass the Bachelor's degree option. Post-graduate degrees, including the Master's degree, which typically takes one year, and the Doctorate degree, typically lasting three years, are also offered.
Some universities in England may also offer foundation degrees, typically two years in length, which are vocationally based and allow students to pursue their undergraduate degree while employed in their field of choice.
A variation on the university is the university college. University colleges offer many of the same degree options as a university, but the schools lack the qualifying credentials to be called a university. Some university colleges also offer more vocationally-oriented courses of study. Many university colleges are part of larger universities, and may eventually become universities in their own right.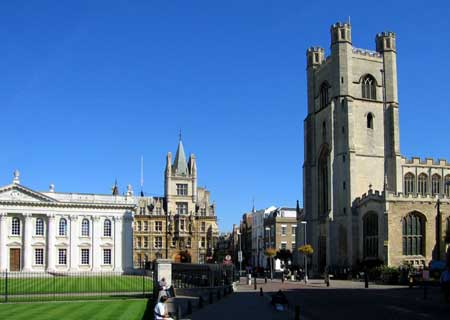 In addition to universities and university colleges, England also offers nearly 12 dozen non-university colleges with programs which may lead to a career-based certification or degree, or further a student's goals toward completing an academic undergraduate degree at a university or university college.
These colleges include sixth form colleges as well as further education colleges. Students enrolled in a sixth form college generally pursue a course of study which, upon completion, will allow them to transfer to a university to obtain their academic degree. In recent years, many sixth form colleges have also added vocational programs to their rosters.
By contrast, a further education college offers programs, many of which are work-based, which can typically be completed in one to two years, and are often geared toward specific vocational goals. Further education colleges may also include institutions geared toward certain specialties, such as agricultural and horticultural colleges, as well as schools which are devoted to dance and drama.
England's post-secondary educational system is world-renowned for the quality and scope of its programs. No matter which educational path you select, studying in England can be the defining moment in your education that will shape the rest of your life. In addition to a well-respected degree or certification, you'll be making memories that will last a lifetime.