International students studying in the UK will gain life-changing experiences both in- and outside of the classroom. The benefits of studying in the UK are plentiful, but to fully enjoy them, you need to stay healthy and safe.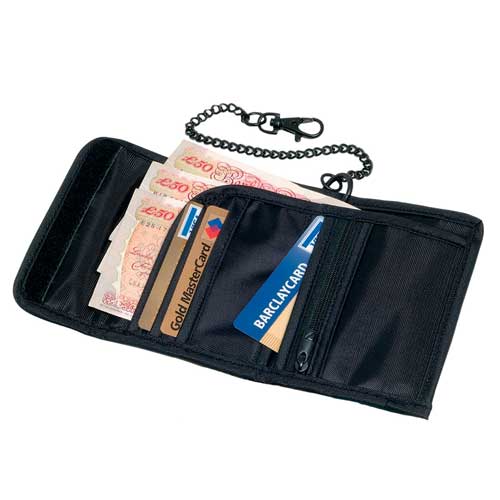 In order to prepare for a safe and healthy stay, here are some suggestions for things to do before you arrive in the UK:
• Purchase a security wallet that can be hidden under your clothes. This is the safest way to transport your cash, passport and travel documents when traveling to or around the UK.
• Make copies of your passport, student identification and travel documents and keep them separate from the originals. If your documents are lost or stolen, these will help expedite resolution.
• Make a list of serial numbers for belongings that might be stolen. This includes your bicycle, music player, laptop, mobile phone, and any other electronics.
• Leave copies of your documents and your list of serial numbers with a trusted friend or family member, in case the copies you have with you are lost or stolen.
• If you do not have a debit or credit card, obtain one prior to traveling, if possible. This will limit your need to carry large amounts of cash.
• If you take necessary medications, bring copies of your prescriptions with you and determine how you will acquire your medication while in the UK. If your college or university has a student health centre, they can help you with this.
• Confirm your health coverage. Contact your normal health insurance provider and the National Health Center to determine what coverage is available to you while in the UK. Purchase additional health insurance if necessary.


After you arrive in the UK, follow these easy health and safety tips to start your residency off right:
• Register with a doctor. You will likely be eligible for some form of healthcare coverage through the National Health Service, and are entitled to emergency healthcare services while you are in the UK. If your college or university has a health centre, you can register with a doctor there, or they can refer you to a doctor for registration.
• Register the serial numbers of your bicycle, mobile phone and laptop with Immobilise Phone Crime. This is a free service and will assist law enforcement in recovering and returning stolen goods. Their website is www.immobilise.com.
• Plan your routes to school, shopping areas, and even the local pub by finding public, well-lit streets that will be safer if you are walking alone.
• Maintain your healthy routine. Continue to exercise, eat properly and maintain your health just as you would at home.
Following these easy steps will help to ensure that your UK stay is memorable, healthy and safe. By taking the necessary precautions and organizing your health resources before you need them, you can focus on your studies and enjoying your time in the UK to its fullest.