Being a student in England or anywhere in the United Kingdom isn't synonymous with having much to spend on gifts. Students that would like to buy a gift for a wedding, graduation, birthday, or a boyfriend or girlfriend are going to have to look hard for gifts that will be both appreciated and inexpensive.
Here's a look at twenty cheap gift ideas that are time-tested and great to receive: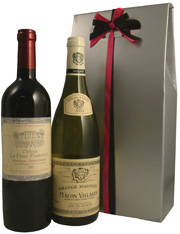 1. Sporting event tickets for the recipient's favorite team
2. Restaurant or pub gift card to cover an evening out on the town
3. A bottle of wine is always appreciated
4. Photo storage book for the person who loves photography
5. A gift pen and pencil set with your friend's name imprinted on them
6. Small digital cameras can be bought for a moderate cost and will last for years
7. Coffee or soup mug with a photo of yourself or others who the gift recipient loves
8. A gourmet cooking class gift certificate
9. An unusual or colorful lunch tote or bag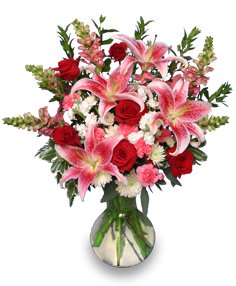 10. A DVD of interest
11. The game of choice for a Play Station or other video gaming system
12. A massaging relaxation mat for those aching muscles
13. Gift certificate to one of your friend's favorite stores
14. Personalized calendar made with family or friends' photos
15. Digital frame key chain that you can download a favorite photo on to
16. A book that zeros in on the recipient's interests and hobbies
17. The board game your friend has always wanted
18. Personalized tee shirt with a photo or funny saying
19. A handwritten coupon for a back rub
20. Bouquet of flowers for the ladies
Brainstorming can provide a host of ideas for cheap gifts that students can afford. As has been said many times before, it's the idea that counts and not the amount of money spent. Think of things you'd like to receive and apply these ideas to the interests and needs of those for whom you are buying. A little creativity will save students a lot of money. Students can get ideas by searching the Internet, wandering the shops and talking to friends.