So you have decided to apply to an MBA program? Congratulations! You are about to embark on a grand educational journey not taken by many–graduate school. However, applying to graduate school in general can be an intimidating task, and much of that is learning what criteria MBA program will use to admit their next class. Here are the general criteria that nearly all MBA programs use to make their decisions.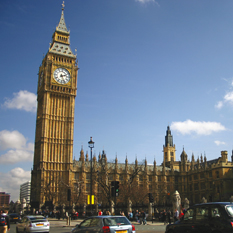 Problem Solving Skills
This involves not only a pragmatic mind, but these qualities as well:
• Qualitative reasoning ability
• Analytical thinking
• Education and quantitative abilities
• Leadership and take-charge ability
Much of the evidence to fill these criteria will come from your undergraduate grades, activities, performance in past jobs, and awards and recognition.

Personal Qualities
Although leadership is certainly a big consideration, these are also important to an admissions committee:
• Professional demeanor
• Clear goals and internal motivation
• Ability to function well under pressure
• Honesty and forthrightness
Evidence that shows these qualities are a personable and charismatic style, respectability, integrity, flexibility, and creativity. Again, these personal features will be evident in your past successes.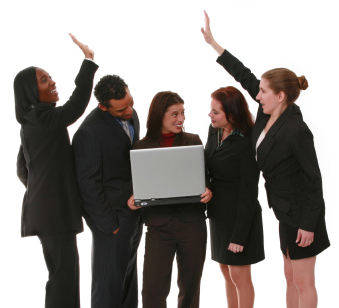 Employability
No school wants to educate someone who will end up unemployed or as a "consultant." They will want reassurance of their choice though evidence of:
• Past success
• A clear instinct for business
• Contribution to varying levels of teams and community
• Understanding and acceptance of other cultures
• Creativity
These qualities can be seen not only through past experience, but also in the interview stage. Be prepared to toot your horn, but remember that humility is important in a great leader.
The qualities your admissions committee is looking for are simply the qualities of a good businessperson. The Instinct for business, ability to lead and communicate, and excellent prospects for the future are the basic criteria. In fact, if you imagine you are already a CEO in a major worldwide corporation, you have the mindset to write an application that will distinguish it from the pack of others the committee will receive.
Also, remember that you do not want to be perfect. We all have flaws and a good business leader recognizes that in himself and others, making a more sensitive–and successful–manager. Show that you can already be an amenable and intelligent leader, and you stand a good chance of being accepted into a good MBA program.
Always keep in mind that the competition for MBA school spots is keen. If you follow these guidelines, you will have a much better chance over the applicants who do not.