The UK is known for setting a high standard of excellence in upper level education and many international students are relocating to the United Kingdom in order to earn their degrees. Educating yourself in three key areas can help make your transition into the UK as an international student easier.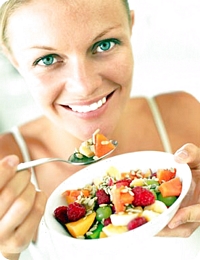 The Basics

1. Arrival
Your first moments in a new country can be jarring, and you may be wise to schedule a shuttle pick-up from the airport through your college in order to avoid the confusion of flagging a taxi or taking public transportation.
2. Stay Healthy
International students are privy to free health care through the National Health Service, if they are staying in the UK for longer than 6 months. Be sure to find the doctor closest to your campus and register for health care, as it is important to start your college career with the strong sense of security that comes from knowing you are covered in the event of sickness or accident.
Money Matters
Money may be the, "root of all evil" but there is no way around the fact that you will need a lot of it in order to pursue your degree as an international student.
1. Count the Cost
Before you relocate to the UK, you may be wise to sit down and estimate the amount of money you will really need to survive while you earn your degree. Tuition will be just one of your expenses; rent, food, transportation and even gym membership fees can all add up to a greater sum than many have initially anticipated. Y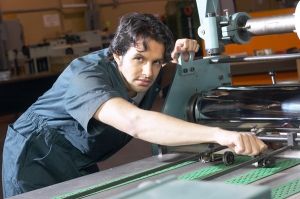 ou may be wise to use an International Student Calculator (available online) in order to properly budget and plan for your time in the UK as an international student.

2. Get a Job
While it would be ideal to focus solely on your studies, the truth is that some students need to work while they earn their degree in the UK. British law allows international students to work up to 20 hours a week, unless your passport sticker clearly indicates that you have a "no work" status.
Culture Shock
The United Kingdom has its own customs and learning style, which can result in culture shock for many international students. You may be wise to attend an on campus orientation for international students in order to become acclimated to a few of the cultural norms that are specific to life in the UK.