Where you choose to go to school is one of the most important decisions that you will make as an emerging academic. An educational career is affected not only by the coursework that institutions offer but by the entire culture of the school and the area surrounding it. Below are some things to consider for making that tough decision on where to go to school.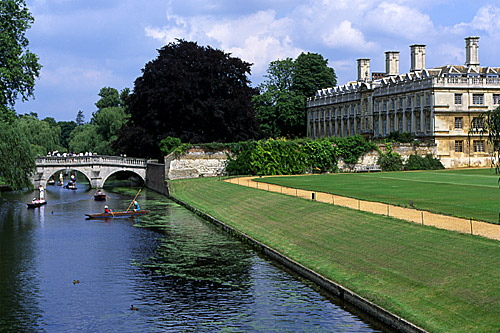 The location of the university is one of the first things to consider. Whether you decide to stay close to home or to move to a more distant locale, this decision will have an obvious impact on your life. Staying nearby will allow you a measure of familiarity with your surroundings and probably means that you will have a network of friends and family nearby.
A more exotic location can be exciting and provides the opportunity to explore new places and meet new people. When deciding on a new region, don't forget to investigate the climate. Can you weather the weather?
Non academic opportunities vary widely from school to school. Investigate the various programs offered at universities you are interested in. Sports, drama, music, and art are only a few possibilities. If you can find a school that fits well with your interests, the educational process will be much more enjoyable.
The size of a university will greatly affect your experience. Larger schools will probably have much to offer in the way of extracurricular activities and may provide a greater pool of people to meet. Smaller schools, on the other hand, will often be able to offer students much more attention than a huge institution can.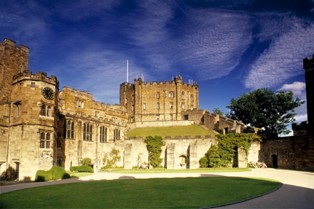 Finding the right university is a process that will be different for each student. Knowing what you are looking for is the first (and potentially the hardest) part of the process. A measure of reflection and self-discovery will help to focus and balance your needs and desires. From that point on it is s