In recent years, universities have decided to experiment with a new study method. They are calling it the fast track degree or two year degree and although the numbers remain small, universities hope that more students will take advantage of this option as they become aware of it.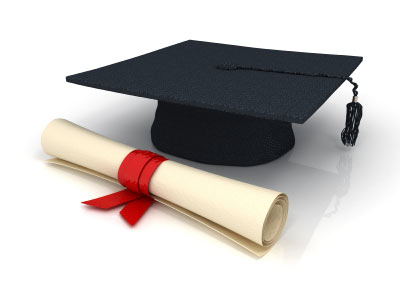 The fast track degree essentially takes a three year degree and shoves into a two year period by eliminating the summer break traditionally left in between. This makes the study period far more intense, but it comes with tangible benefits.
Fast track students save a year on fees and housing payments and a year of their lives. In addition, they emerge from this training with the same qualifications as another student taking the three year course without cutting anything. However, this method may not be for everyone.
Schooling for this time period and intensity takes a more serious mindset than the average student usually demonstrates. That is why universities are looking to the older generation of returning students to push this program along.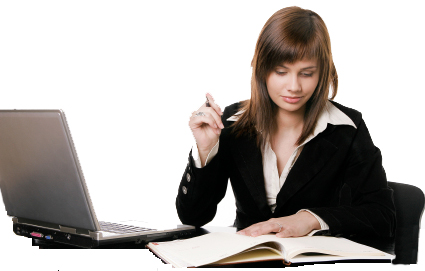 Older students tend to favor the fast track program because many of them face economic restrictions due to additional responsibilities, or simply the pressures of time. In addition, their age and experience tend to grant them the skills to successfully complete the fast track program.
Some university officials tout this new curriculum as the wave of the future. The University of Derby says, "Perhaps, you want to take time out of your career to study and move up the ladder. You might be taking a gap year, but still want to graduate with your friends from school."
Whether the system works for everyone or not, some ambitious men and women of the rising generation or the current generation will certainly want to take a look at this new study option.