Going to a university for the first time is an incredibly experience. Once on campus, you can not only make new friends and try new things, but you can learn about yourself in the process. The following are some tips for students who want to get involved in campus life.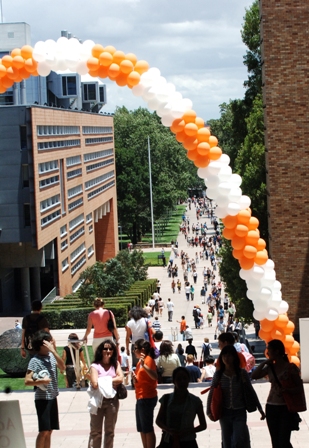 1. The key to getting involved in campus life is to get out of the room and attend campus events. Universities host a variety of events throughout the year: there's everything from lectures to performances and dances. University is a great time for a student: events are arranged and usually free for students who attend the institution. Thus, there is little to lose. All a student has to do is attend the events and they are sure to meet new people and learn something new.
2. The best way to get involved in campus life is to join clubs or organizations that speak to your interests. This way, you know the people who show up have similar interests. If you enjoy sports, try picking up an intramural sport, and if you like to write, join the campus newspaper.
3. Another great way to get involved on campus is to volunteer. This way, you are sure to meet people with like minded interests and will be doing something good for the community. This makes for instant conversations. The best part is that you'll get involved while working towards a good cause.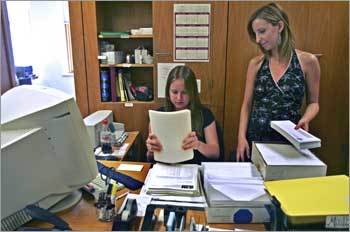 4. A campus job is one of the easiest ways a person can get involved. Not only will this help a person out financially, but it will also introduce a student to the campus's population. Additionally, if you get a job in an area of the campus you enjoy, you could make some much needed connections and learn things that will help you not only in your studies but in your future career.
Getting involved in the campus is a great way to meet new friends, learn new things, and to grow as a person. University doesn't last forever: Getting involved is a great way to make the most of this incredible period in your life.