More students than ever before are choosing to skip a year of study from their respective college or university. During this off year, or gap year, students may travel, take up work, volunteer, or study abroad. There are many good reasons for not only doing a gap year, but for doing your gap year in England (or the United Kingdom):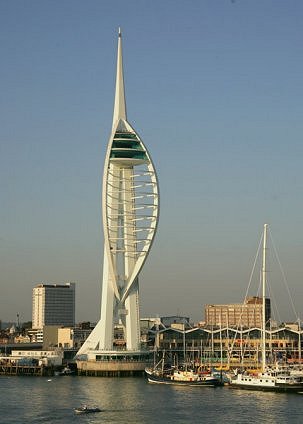 Economic leadership
England is a first world country, a member of the Group of Eight (G8), and a leader in many industries and fields of study. No matter what is your area of expertise, you are bound to find a relevant job in England.
Obtain real world experience
Employers are looking for people who not only have a degree, but who have already worked in their field of study. Every year, the job market is flooded with fresh graduates who have degrees but no job experience. By differentiating yourself from other graduates, you increase your chance of future employment.

Explore your options
While you are a student, you have the ideal opportunity to think about what you want to do with your life, where you want to live, and so on. Rather than hurry through your education, do a gap year and consider all your work and life options.

Network
Working in another country is a great way to gain world contacts, some of whom may help you later on in your work and personal life.
Learn a new language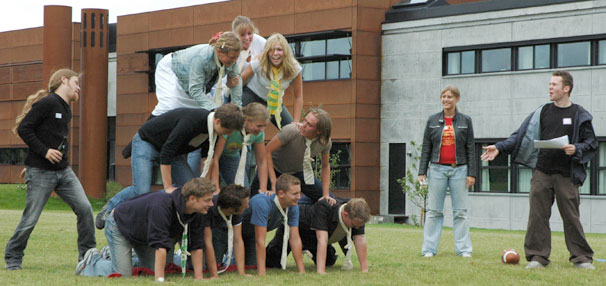 There is no substitute to living and breathing the language that you've always intended to learn. Many countries even offer special schools for foreigners who want to learn the native language.
Exposure
Increased globalization brings the need for people who can deal with and be comfortable in other cultures and nations. Study or travel abroad prepares you for this challenge.
Where can you find more information about doing a gap year in England? Voluntary Services Overseas specializes in work placement for all kinds of professionals, including teachers, nurses, and technical and agricultural workers. Raleigh International offers community, conservation, and adventure expeditions. Prospects, the UK's official graduate careers website, provides insights for living and studying abroad. Finally, the Year Out Group is an online organization that posts jobs and volunteer opportunities available all over the world.
In conclusion, doing a gap year in England will expand your professional and personal opportunities. Gaining an appreciation of different world cultures will prove invaluable in your life.