Many people these days would like to return to school to increase earning potential, fulfill dreams, or to finish something they started long ago. However, some have families and jobs, and getting to day courses–or even night school–can be an impossible feat. They have a new alternative, and if you are one of those people you do, too. Thanks to the internet and other forms of quick communication, e-learning for students has become the busy person's preferred method for achieving educational goals.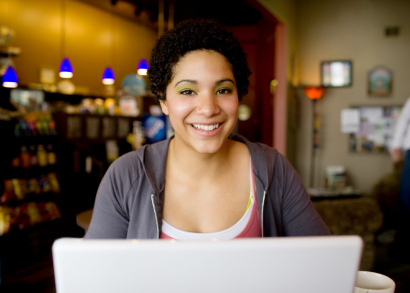 In reality, almost anyone can benefit from the flexibility of e-learning. Below are some of the ways you can use it to help you accomplish your educational goals.
Finishing Your Degree
If you already have a year or two of your degree behind you, electronic learning can help you complete your requirements. Education-minded employers often give employees incentives to complete their degrees online–check with yours to see if you qualify.
If you are a stay-at-home mom or dad and looking to return to the school then you are a prime candidate for e-learning. Many electronic courses offer the flexibility of logging in to your class whenever you can. As long as you can meet deadlines and perform high-quality work, you can achieve the highest educ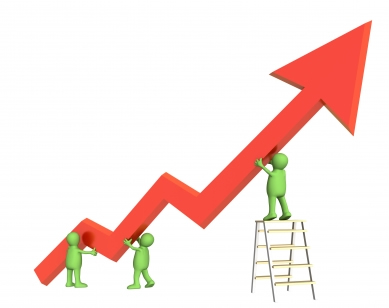 ational goals.

Some other students who may benefit from e-learning are:
• Physically challenged students
• Rural students with no transportation
• Students who must travel
• Gifted high school students attending early college courses
Beyond Your Degree
Many employers also offer incentives for further education past your undergraduate degree. In this case, e-learning for students in an advanced degree or specialized study fulfills those requirements. You can earn master's and doctoral degrees, as well as high-level certifications in your online program.
Attending Prestigious Schools
If you live in a place that does not offer the kind of education you want, you may want to look at e-learning in an overseas college or university. For instance, England has some of the world's most prestigious institutions, but many cannot go there for an entire education. England's tradition of high-quality education–a tradition taken into consideration by many employers–can now be had worldwide.
If you are interested in e-learning in England, make sure you check with the institutes in which you are interested for required examinations and entrance materials. Then be prepared to see your dreams come true.