From career advancement to lifelong friendships, what you'll learn while studying in England reaches beyond the classroom
Studying in England offers an opportunity to educate yourself beyond what's learned in a classroom. Students who study abroad typically find their lives are enriched in many other ways, and that the benefits of studying abroad last throughout their lives.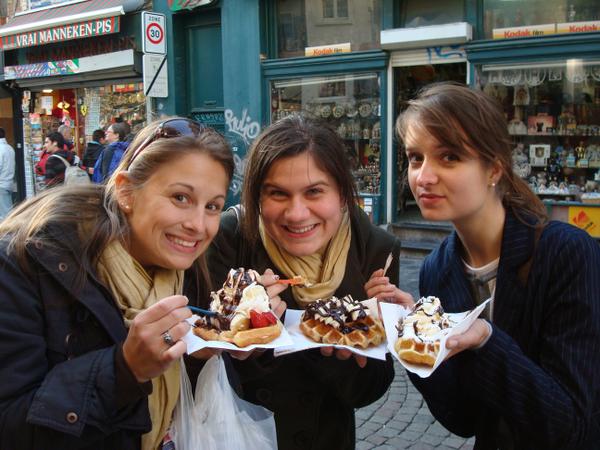 It's never too early to start planning your own future, and a year spent studying in England, known for its excellent post-secondary schools, is a great addition to your resume or CV. Employers know that a year or more spent studying abroad has exposed you to a broader world view that can only result in a more rounded employee, more tolerant, and more effective employee.
While studying in England, you'll develop a greater level of independence and self-confidence, and prove to future employers and others that you're able to adapt to new situations. You'll develop a new respect for other cultures, as well as a deeper understanding of their political and economic systems. Those are skills which are increasingly in demand as the world becomes more and more globalized.
Beyond the career advantages offered by study in England, you'll find your own personal life enhanced in many ways, as well. Students who study abroad report that the friendships they make while abroad are deep and long-lasting. Overseas contacts can certainly be an advantage in your career, but more than that, the friends you make while studying in England have shared a unique and special time in your life, and can offer a lifetime of contact with a world outside your own.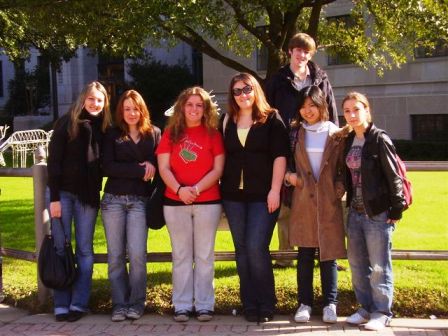 If you've ever considered living abroad, studying in England for a brief period of time will give you a good idea of what it's like to live in another country, without having to relocate permanently.
Certainly the idea of leaving friends and family behind can be stressful initially, and you may want to take some extra time preparing yourself so you'll adjust more easily when you reach England. In addition to clothing, toiletries, and personal electronics, consider including small items that are sources of comfort at home.
And remember: although your stay in England may be relatively brief, the experiences you gain during your time abroad will last a lifetime.