England is a great place to visit as a student, especially a student who is interested in history. England is very proud of it's history and has gone to great lengths to preserve it and open it up to tourists. Many ancient buildings, artifacts and traditions have been carefully preserved, and even a visitor who goes for several months will find that they did not see everything there was to see.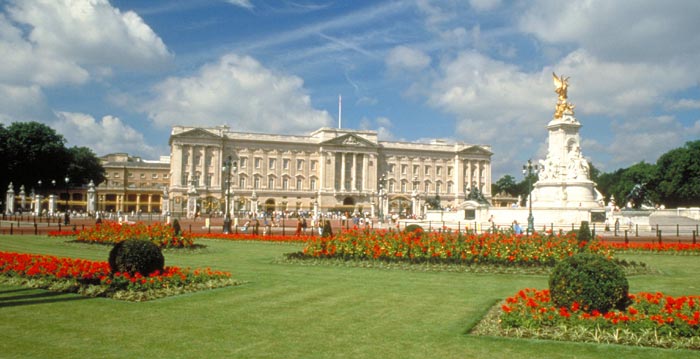 The first and most commonly visited attraction in England is Buckingham Palace. This storied old building is the private home of the Queen of England and is not open to tourists, but many of the surrounding grounds and areas are open, and photography is encouraged. The changing of the guard is a highly choreographed and exciting event with hundreds of soldiers moving in quick precision, and thousands of visitors see it each day in the summer.
The Tower of London is also a great place to visit, and it is home to the crown jewels and the Beefeaters, an elite (albeit now largely ceremonial) guard dedicated to protecting the Queen's val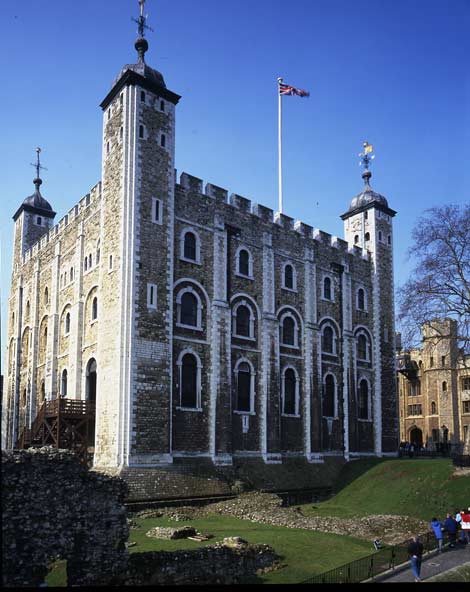 uables. While the Palace guards are stiff and silent, the Beefeaters are generally friendly and serve to guide tourists and tell them the history of the place even as they keep a keen eye out for those looking to make trouble.
Another famous place to visit is the Museum of London. Home to one of the largest collections of artifacts in the world, every culture ever to have lived on the planet is represented. The Museum of London is most famously home to a large number of Egyptian artifacts recovered during the 1800s and early 1900s. The museum has recently begun to acquire more and more prehistoric artifacts, and recent finds are being added daily. Best of all, admission is free.
For those who would rather get out of London, the Canterbury Cathedral is a must-visit locale. Built to memorialize the brutal death of the archbishop of Canterbury, it has been a famous destination for pilgrims for centuries. The cathedral is one of the largest in England and is renowned for it's powerful architecture and famous religious artifacts.
Those who want to go more rural should consider a hiking or biking tour, especially one which visits old monuments. England is home to many Neolithic structures as well as castles, forts and old towns which may be easily reached by walking or biking. England is heavily populated and so travelers will have no difficulty finding a hotel no matter where they go.