There you are, heading off to England for school, and you want to know what is absolutely essential to pack. The following clothing list will keep you comfortable and help you avoid all those terrible fashion faux pas.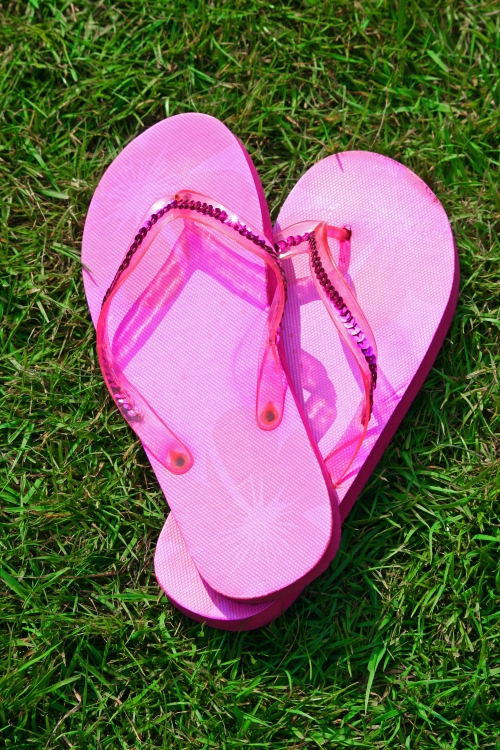 Flip Flops
Essential if you are going to avoid stepping in who knows what in those communal showers, flip flops are also comfortable. When the weather is warm they are the perfect footgear, keeping your feet cool and well aerated, and they are available in enough styles to keep your feet happy forever.
Bathrobe
Aside from the obvious cover up function, a bathrobe can be used as a window covering, an additional blanket, and perhaps best of all if you aren't feeling well they are very snuggly and comforting.


Sweatpants
You are running late, class starts in a few minutes, what do you do? Slip into some sweatpants and bolt for the door. Sweatpants are the ultimate in comfort and speed. You can wear them around the dorm, in class or out to the pub.
Hoodie
Where would we be without the ubiquitous hoodie? As long as you don't have your schools name blazoned across the front, it is about the coolest college accessory on the planet.
Sunglasses
Hide behind them when recovering from a long night of partying. Keep your professors guessing about whether or not you are awake or scope out the beautiful people discretely. Oh yeah, and they shade your eyes from the sun too.
Knit Hat
They are all the rage in English schools. Go pick something comfy and stylish to cover bed head, unwashed hair, or a bad haircut.
Party Costumes
Fancy Dress doesn't mean break out your suit or cocktail dress. Our neighbors across the pond have a real penchant for costume parties. Make sure you pack something you can use for these occasions, your old school uniform or Halloween costume will do just fine.
Semi-Formal Wear
While sweats and hoodies will cover your fashion needs most of the time, they won't appropriate when you have an interview or classy dinner. Guys should have a jacket and a proper suit, while the girls should have a nice dress and something business-like along.
If you remember pack these essential clothing items then you should be all set and ready to attend your first week of school in England and make a stunning first impression.